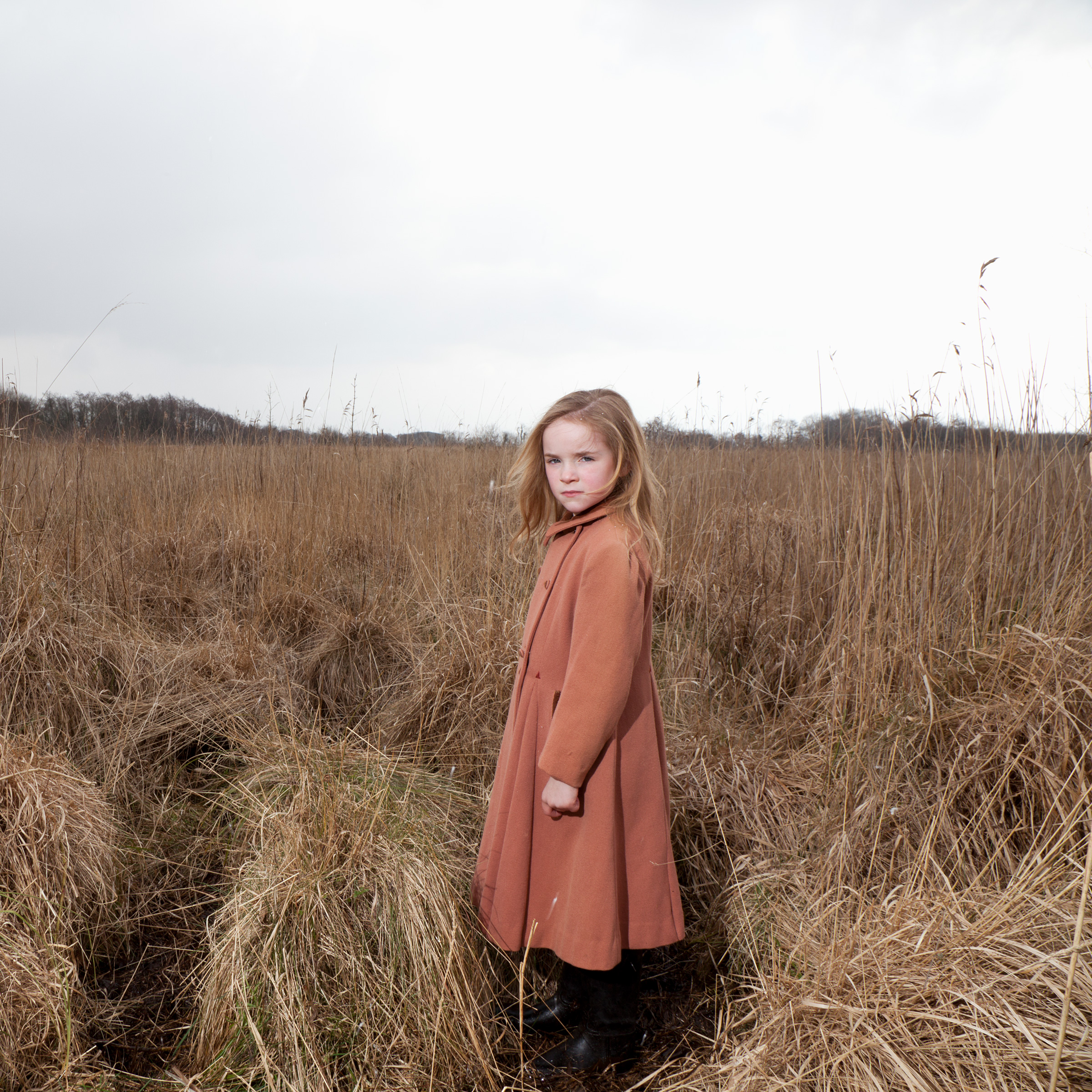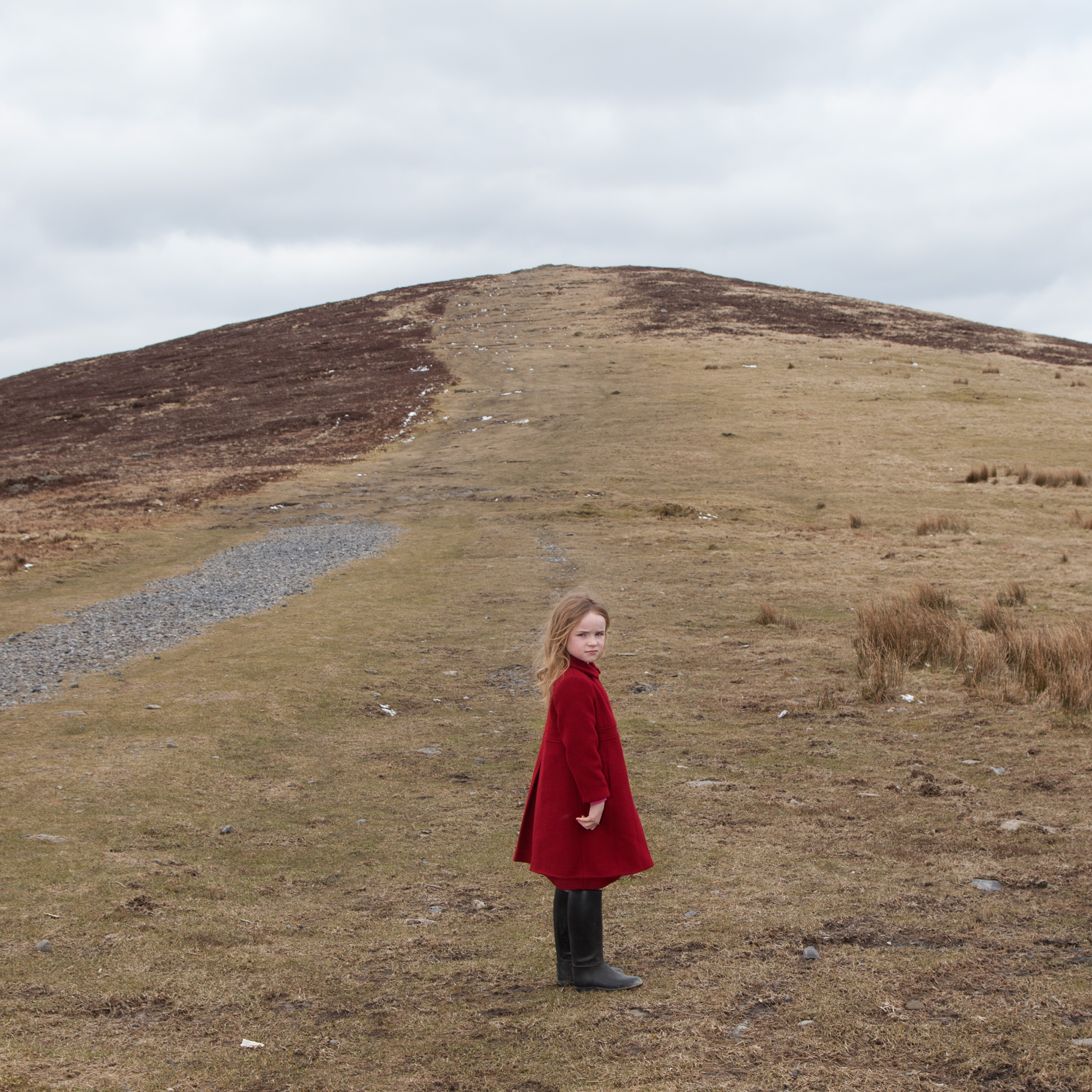 There was a Child
is a series of still and moving staged work set in natural settings that are at once actual, the constructs of memory, and allegorical. The series operates between the physical landscape and the inner psyche.
Looking through a lens of magic realism, the children within the series stand out as not fitting their surroundings. There are echoes of Yeats'
The Stolen Child
as we question what the
human child
is doing. Why they are alone. They are incongruous within their surroundings. They do not fit. We feel worried for them: surely they should not be alone? We are not given any answers, but left instead to ponder our unease.
This series was exhibited in
There and not there
an exhibition with Victoria J Dean
︎victoriajdean.com
curated by Sarah McAvera at Golden Thread Gallery, Belfast 2018 and Siamsa Tire, Kerry 2019. Works from this series have been shown in several group exhibitions and are held in private collections.
"
Murphy's series has an unsettling preoccupation with absence. With a background in theatre, Murphy's photographs have the aura of a stage set, with the landscape in some ways acting as a curtain, covering up the story behind. While some works feature children, they are never the focus of the work, rather they highlight that something is missing. The rugged seascapes and dense forests take centre stage, only emphasising the ethereal presence of the child.

There is something sinister in these work, a feeling that danger is present even though there is no evidence that it will occur. What is there and what is not is not so easy to decipher, allowing for multiple interpretations and stories to be seen
." — Sarah McAvera, Curator (2018)
︎Irish Arts Review piece



There was a Child (2014)

CREDITS
Video: Sharon Murphy
Actor: Ella Sullivan
Editors: Sam Whelan Curtin and Sharon Murphy